Latest News
The Yorkshire Coast is attracting Global Attention!!
CNN International's special report on Ørsted's Largest Windfarm featuring HOTA's Helicopter Underwater Escape Training (HUET).
Watch the video now!
posted on: 06/02/2020
HOTA, as of 1st January 2020, will be delivering the CompEx Gas Refresher Course over three days instead of the current two days.
posted on: 02/12/2019
Are you attending the bonus arena on 5-6November 2019 for the Energy and Clean Growth?
HOTA will be exhibiting at the event on stand 8, why not pop down and say hello.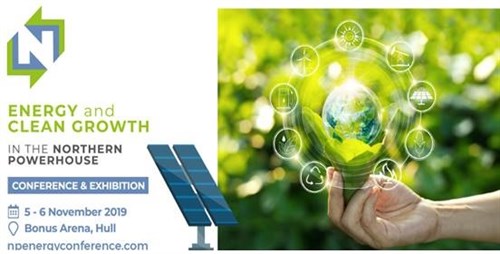 posted on: 01/11/2019

HOTA are pleased to announce it is working with Boston Energy based in Beverley to provide further Working at Height courses.  
posted on: 12/09/2019
Blast from the Past!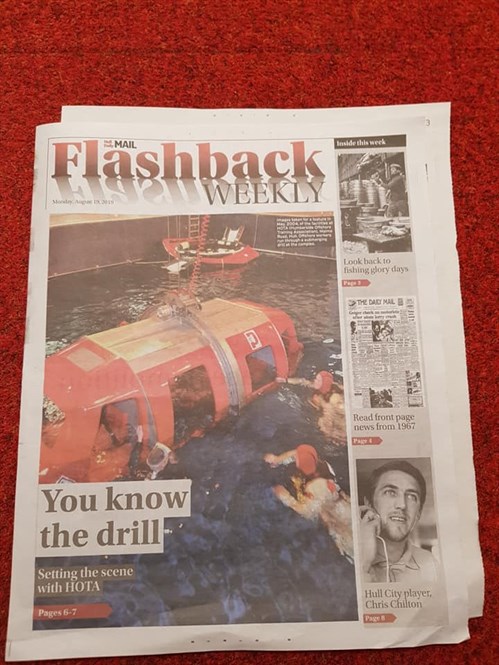 posted on: 21/08/2019
Price Increase Effective from 15th April 2019
Due to rising costs, HOTA has unfortunately had to implement a price increase for a selected number of our courses only, with effect from the 15th April 2019.
We have avoided increasing the majority of our course prices for over 5 years but we can no longer absorb rising costs.
Confirmed bookings for courses starting after the 15th April including new bookings made up to the close of business on the 12th April will be charged at the old rate,  bookings made after this date will be subject to the new fee.
We would like to take this opportunity to thank you for your valued custom.
posted on: 11/03/2019
Following a successful pilot course held on 14th - 15th February 2019, HOTA is pleased to announce they are now approved to deliver the 2919-01 City & Guilds Level 3 Award Electric Vehicle Charging Course.
Delegates attending the course commented :-
'Delivering and contents was excellent'
'Organisation very good'
'The delivery of the course by the tutor was excellent'
posted on: 18/02/2019
As of January 2019, the GWO Initial Marine Sea Survival Training Course duration has changed from 1.5 day to 1 day. 
posted on: 20/12/2018